The app supports QR codes that can be scanned by transfer apps so that your bills can be paid more quickly and easily by customers.
The EPC QR code (marketed by the Sparkasse in Germany as "GiroCode", in Austria "pay with code") and the Swiss standard "QR bill" are supported.
The EPC QR Code can currently be used in the following countries where the SEPA transfer standard applies:
Belgium
Germany
Finland
Netherlands
Austria
The QR invoice (recognizable by the Swiss emblem in the QR code) is used in:
Switzerland
Liechtenstein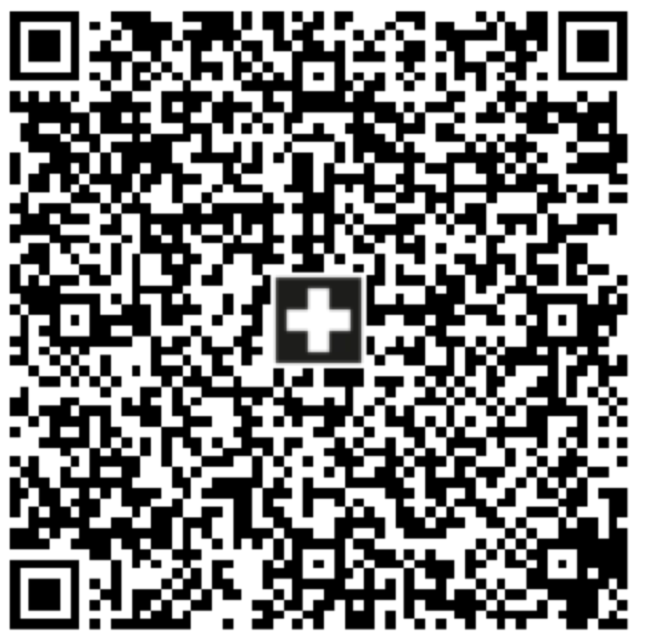 In order for the QR code to be displayed in the lower part of the invoice, the following information must be available:
Company name, IBAN.
The account must be a domestic account.