For dads, drivers, pupils, parents, people who pickup, celebrate birthday, smash
for dads-2-be/für werdende Väter

for drivers // für Fahrer

for taxi drivers, chauffeurs and other people who need to pickup someone from an airport, railway station etc.. // Das Abholschild für Flughafen, Bahnhof und Hotel

GradeMonitor NotenMonitor
for students and parents // für Schulen und Studenten und für Eltern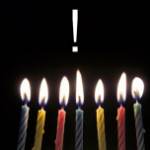 Blow Fast!
ApagaVelas!! Kerzenblasen!
Fun for a birthday! Blow out candles as fast as you can. // Spaß für Geburtstage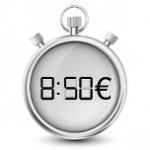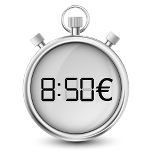 Timessheets for everybody // Zeiterfassung für jeden

Price Tag
Preisschild
Etiqueta
Price tags in seconds // Ein Preis schild in Sekunden erstellt
9+ years of app development
Everything is developed to support you everyday
With 17 apps for different purposes sb-apps has an interesting portfolio of apps. Working together with artedy.de provides additional recipe-apps.
Thank you for providing feedback!
UK: MichaelBateson Over the years, I've tried all manner of Meet & Greet boards and apps. This is the best so far!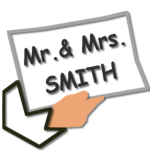 The Pregnant Dad App is the winner of the About.com Readers' Choice Awards for 2013. This is one of the best selling apps for new dads. While it has traditional pregnancy app functions, it also gives tips and tricks for dads-to-be.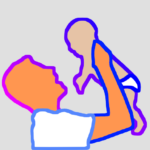 I'm using this app for the second time; it helped me with my first born, and is being a good tool with my second. It keeps me on track for where my family is with this pregnancy, and reminds me of the little details I don't easily remember.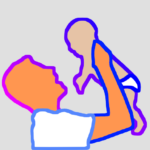 This is a brilliant and cost effective app for small taxi or private hire circuits. The developer has used every requirement for the small scale taxi business and is always open to suggestions for improvements. A big thank you to the developers from a small company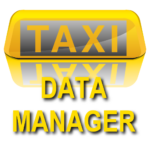 "ในช่วงที่คุณแม่ตั้งครรภ์ลูกน้อย แอพพลิเคชั่นนี้ จะทำให้คุณพ่อเข้าใจคุณแม่ และลูกน้อยในครรภ์ รวมไปถึงพัฒนาการต่างๆ ของลูกมากขึ้น คล้ายกับคุณพ่อเป็นคนตั้งครรภ์เองเลยทีเดียวค่ะ นอกจากข้อมูลที่จำเป็นเกี่ยวกับการเจริญเติบโตของลูกแล้ว ยังมีคำแนะนำ เคล็ดลับระหว่างตั้งครรภ์ตลอด 9 เดือนนี้ เพื่อให้คุณนำไปปรับใช้กับคุณแม่ และแอพพลิเคชั่น Pregnant Dad ยังได้รับความนิยมจากคุณพ่อมือใหม่ทั้งหลาย รวมถึงยังได้รับรางวัลจากผู้อ่าน About.com ว่าเป็นแอพพลิเคชั่นที่ดีที่สุดสำหรับคุณพ่ออีกด้วยค่ะ"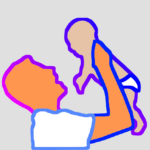 Super Stundenplan ***** Sehr gute App, funktioniert gut, individuelle Stundenpläne nach Woche a/b, Noteneingabe mit Berechnung der Endnoten, Hausaufgabe, Terminplan und Klassenarbeitsplan……..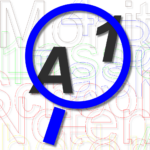 Hacia tiempo q andaba buscando una app así. Funciona todo perfectamente. 100%